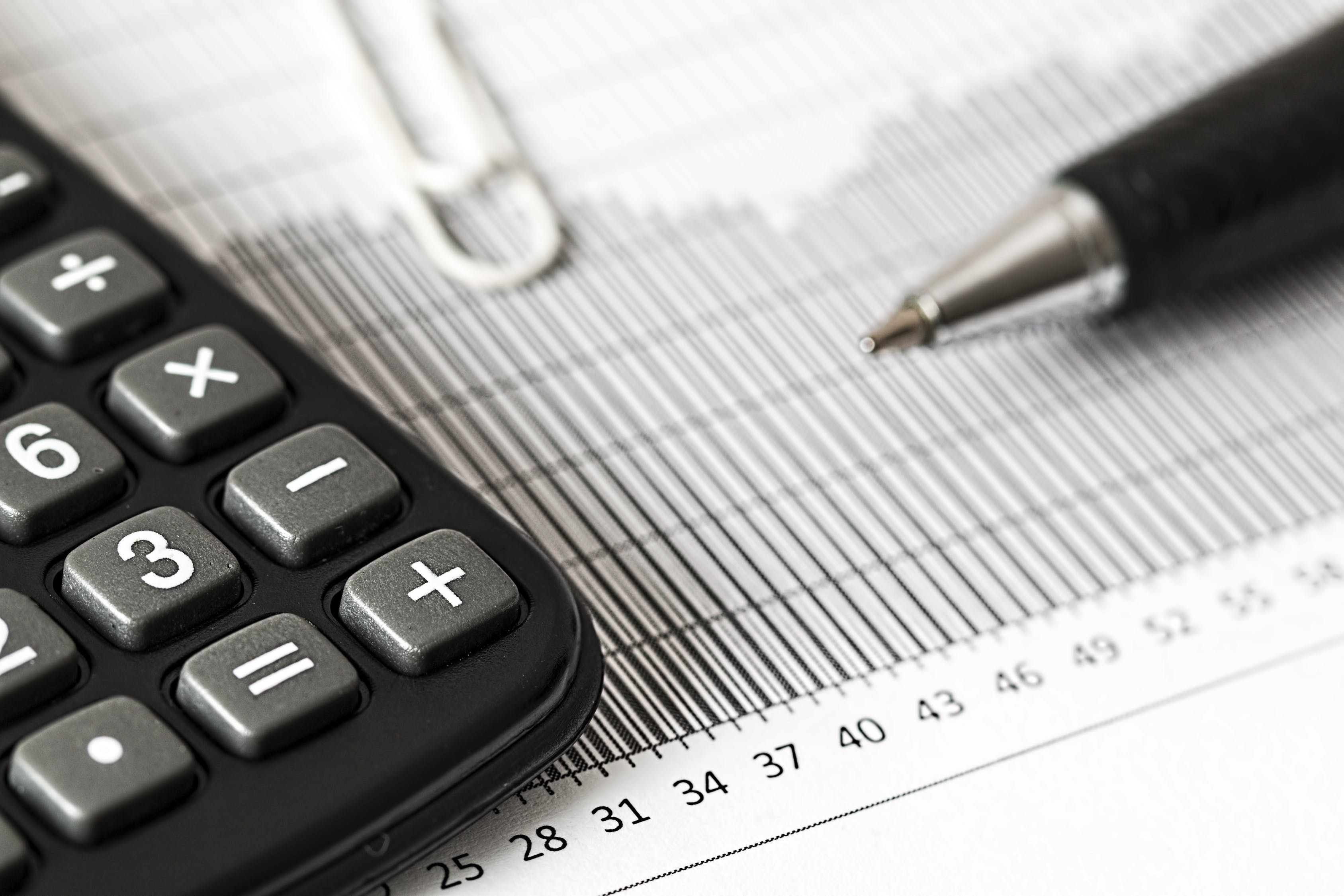 This City of Cape May unanimously introduced a $21.7 million budget Tuesday with a zero-tax increase. The 5-0 March 16 vote is, according to Mayor Zack Mullock, "a product of a lot of hard work and cooperation between City Manager Mike Voll, our Finance Department headed by Neil Young and City Council. I witnessed everyone working together on a shared goal. That is what good government looks like."
Mayor Mullock went on to thank all those involved "for working together to get our tax rate back in check and bring in a ZERO percent tax increase. It was important to me that this budget not only 'cut out the fat,' but also provide for capital expenditures that are desperately needed."
He cited that over the last couple years capital expenditures were put on hold placing "a lot of pressure on our utilities and infrastructure, as well as our public buildings. It was very important to me that we maintain and upgrade our utilities and infrastructure, while also providing top notch services."
Mayor Mullock noted that the City not only increased salaries, but made necessary purchases and allocations for:
Construction of a brand new fire house as was voted for by the electorate. "Not only did we meet the needs of our capital expenditures services," said Mayor Mullock, "but finally, after decades of arguments, it includes a brand-new, state-of-the art fire house which will also include plenty of parking and keep intact the Firefighters Museum." Previous plans called for its demolition. Under the new plan, the museum will be enhanced. "We want to honor the voters' decision and build a fire house we are all proud of.

Body cameras for police officers

New software for City Hall, especially the Construction Office, that is state of the art. Mayor Mullock noted that "the new software will be very beneficial to both the employees and our customers."

Fixing water leaks in City Hall that have been complained about for years.
Hiring a new Historic Preservation Enforcement Officer to take on some of the enforcement issues. Previously, Mayor Mullock said, "The Historic Preservation Commission would make a decision only to watch that decision be ignored. That won't happen anymore."

A new police vehicle that will be the first hybrid electric vehicle in the fleet. "This is the first small step of our renewed focus on renewable and environmentally friendly initiatives," said Mayor Mullock. "I would like to see us moving to a fully electric vehicle whenever possible."

$50,000 has been set aside to make Cape May a safer and more friendly place to walk and ride. These are suggestions made previously by the City's Bicycle Committee. Mayor Mullock noted that, "After four years of meetings and great suggestions, we are finally putting some financial backing to one of our committees. They put in a lot of work. I witnessed many committees meet for years and we never put any funding behind them, what is the point of having committees if we don't back their good suggestions?"

Acquisition and repair of the Allen A.M.E. Church. "I did not want to see another wonderful piece of Cape May history fall to the ground," said Mayor Mullock. "The new Church will be restored and be included in what is thought of as the new center for history, arts and culture in Cape May. We will finally preserve some of the most important African American & Cape May history in the Country." The A.M.E. Church will also serve for more parking for the new Library Project at the Franklin Street School.
Mayor Mullock noted that It was important that the 2021 budget be adopted with the future in mind. "While a '5-Year Plan' has not been completed yet," he said, "we look forward to working with the Cape May Taxpayers Association along with the newly formed Revenue & Taxation Committee to help create that plan.
A copy of the introduced budget can be found by clicking HERE.