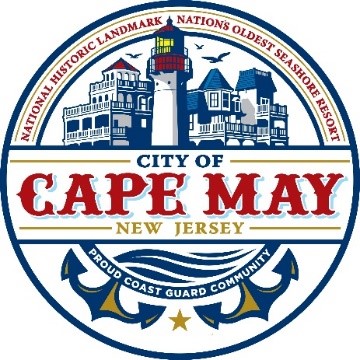 ATTENTION CAPE MAY RESIDENTS!
The Water Department will be making repairs to the water main at the intersection of Queen Street and Lafayette Street on September 14, 2021. The Northbound lane of Lafayette Street will be CLOSED to traffic from Jefferson Street to Queen Street. Residents of the 900 block of Queen Street will not be able to exit onto Lafayette Street, but will be able to exit via Washington Street. The work will begin at 8 AM and may last all day.
Anyone with questions or concerns may contact Donna Roth in the Water/Sewer Office at (609) 884-9575.