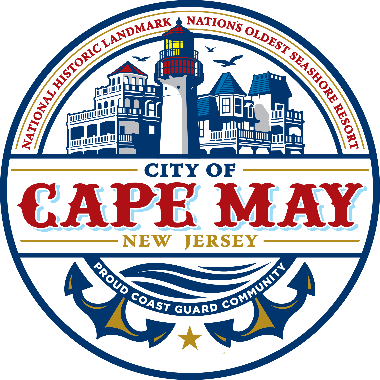 The City of Cape May introduces a great opportunity for senior citizens to give back to their community. The City's Senior Ambassador Program encourages senior citizens to volunteer a few hours daily at City Hall and Convention Hall. The Ambassadors will provide guidance and information to residents and visitors, offering a more accommodating and hospitable environment. 
Volunteer opportunities are available 7 days a week for as many hours or days as available, depending on City hours. City Hall, located at 643 Washington St., is open Monday – Friday from 8:30 AM – 4:30 PM. Cape May Convention Hall, located at 714 Beach Avenue, is also open Monday – Friday from 8:30 AM – 4:30 PM as well as Saturdays and Sundays from 10:00 AM – 4:00 PM.
The City welcomes senior citizens to serve our community, delight our guests, and enhance the reputation of the greater Cape May area. For more information, or to volunteer, call the City Manager's office at (609) 884-9536.