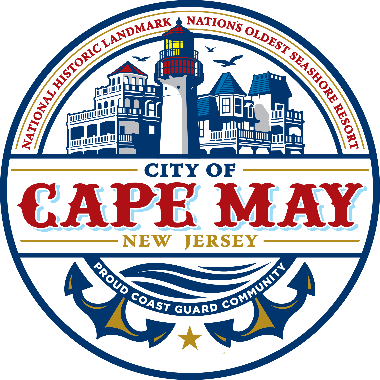 The Cape May Volunteer Fire Department works hand in hand with the City of Cape May's Career Fire Department. The volunteers are called upon to assist with additional staffing as well as to respond to surrounding communities to provide mutual assistance. 
The Volunteer ranks have been shrinking over the years. Cape May's Volunteer Fire Department is seeking motivated individuals who are willing to sacrifice some of their time to protect and serve their community. Some of the preliminary requirements are:
Must be 18 years of age or older
Pass a criminal background check
Pass a medical physical in order to perform firefighting and rescue tasks
Pass a State mandated initial Firefighter Training Course.

 Enjoy working and functioning as a member of a team and take advantage of local training. Learn skills as an All-Hazards Responder and attend Incident Management Training Classes. Learn Firefighter Safety and Survival. Volunteers who meet the 50% requirements of meetings, drills and calls may qualify for Length of Service Awards Program (which pays members a stipend) as well as benefiting as a member in the New Jersey State Firemen's Relief Association.
"Be part of our team and serve your community", says Fire Chief Alex Coulter.
If you want to make a difference and help your community, please call 609-884-9512 for more information.