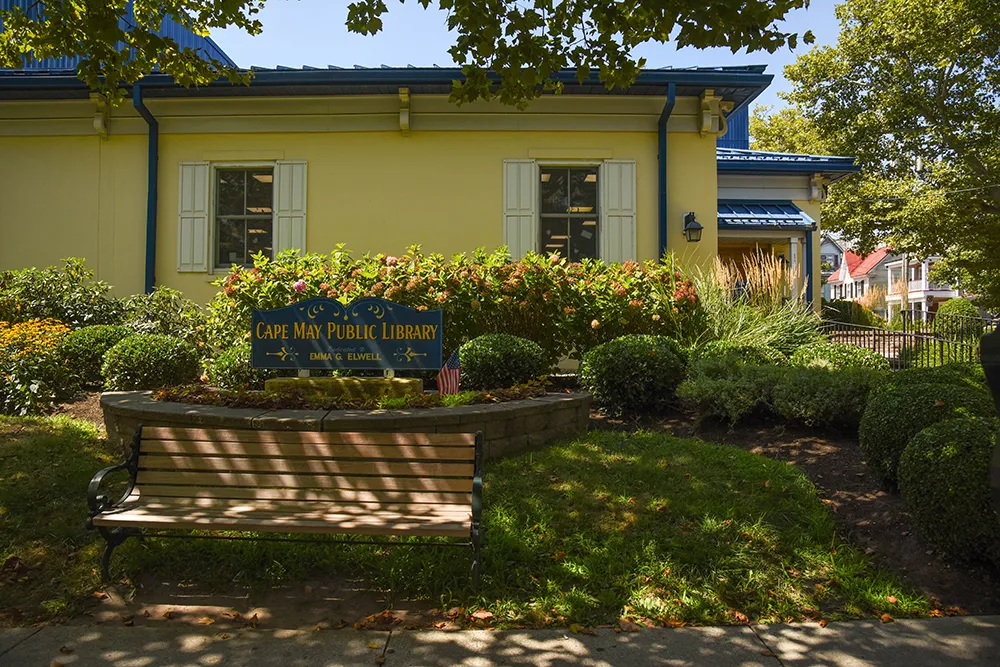 After months of planning, the restoration and expansion of the historic Franklin Street School in Cape May have come to fruition and the restored, historic building will serve as the Cape May branch of the Cape May County Library system, replacing the facility located on Ocean and Hughes St. 
The City of Cape May is looking forward to repurposing the current library, which is so near and dear to many. This building has been a familiar sanctuary to generations of City residents and seasonal visitors. City Administration has created a task force and they are soliciting feedback from the public on possible uses of the current library.
We hope you will take the time to answer the survey. Your feedback in invaluable.
Click HERE to complete Survey!